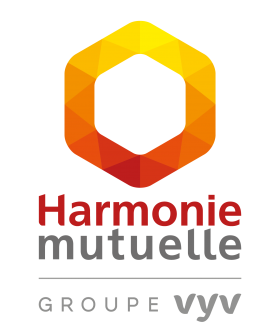 Harmonie Mutuelle
Harmonie Mutuelle, France's 1st mutual committed to e-health
A global player in health, Harmonie Mutuelle supports its members and client companies by providing cohesive and innovative solutions in prevention, health and planning.
The mutual wants to be a scout in the e-health sector, in close contact with the territories.
In partnership with SAMOA, it created the Creative Care Factory in Loire-Atlantique: 10 start-ups in the health, well-being and better living sector have therefore been based in Nantes since March 2017.
The mutual is also a partner of Cité de l'Objet Connecté in Angers. This centre for innovation seeks to address the agility challenges faced by start-ups.