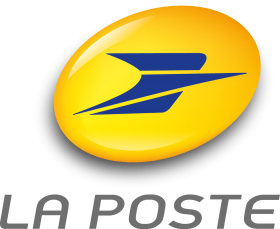 La Poste
A large group covering a wide variety of different businesses, La Poste has developed a place in the hearts of the French people by making their daily lives easier with its lasting nationwide presence.
The company's relationship with the nation is built on trust. Its public service activities and its historic mission – collecting and delivering letters – have made it an acknowledged, trusted third party.
Naturally, therefore, La Poste has continued to assume this role in the digital world, offering trusted digital services to provide the general public with a simpler, more secure online existence. Digital trust, connected homes, the internet of things and big data are just some of the new territories being explored by La Poste and its subsidiaries.