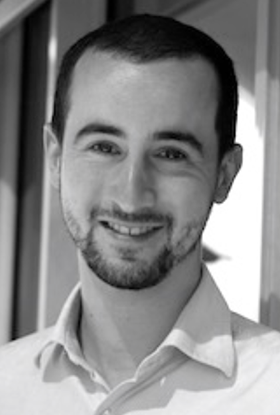 Thursday
11h30 - 12h30
Chapitalk
Thursday
15h00 - 15h40
Chapitalk
Nicolas BARON
CTO @MeilleursAgents
CTO chez MeilleursAgents.
Je suis passionné par la création de produits percutants et la mise à l'échelle des équipes Tech & Produit (gestion de l'ingénierie, coaching d'équipe et culture, pratiques lean en matière de développement et de produits, architecture de plateforme complexe) pour les startups en pleine croissance.
Principales expériences : startups mentor chez Numa, CTO chez FollowAnalytics (2 ans, Paris et San Francisco), divers postes de consultant chez OCTO (8 ans, Paris et Casablanca), entrepreneuriat : création d'un logiciel pour les ONG dans la Microfinance.
Père comblé, coureur amateur (semi-marathon, 10k).
I'm passionated about building impactful products and scaling Tech & Product teams (engineering management, team coaching & culture, lean product & development practices, complex platform architecture) for fast-growing startups.
Main experiences: startups mentor at Numa, CTO at FollowAnalytics (2 years, Paris and San Francisco), various consulting positions at OCTO (8 years, Paris and Casablanca), entrepreneurship: created a software for Micro Finance NGOs.
Happy father, apprentice runner (half-marathon, 10k).