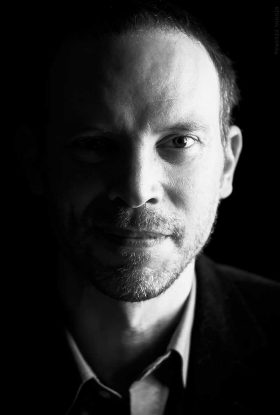 Jeudi
16h10 - 17h10
Mediacampus, Forum
Jeudi
18h10 - 19h00
Mediacampus, Forum
Fabrice EPELBOIN
cofounder @Yogosha
Enseignant à Sciences Po. Paris et cofondateur de Yogosha, une plateforme de Bug Bounty, Fabrice est un spécialiste d'internet et de sa dimension sociale et politique, il a longtemps milité pour les libertés numériques et fondé plusieurs médias en ligne militants.
Il enseigne l'impact des technologies sur les modes de gouvernance et la société de la surveillance, ainsi que les dynamiques de transformation sociales induites par les réseaux sociaux, et s'intéresse depuis des années à la façon d'impacter le monde de façon positive à travers les technologies.

Science Po teacher. In Paris, Fabrice, the co-founder of Yogosha, a Bug Bounty platform, is an expert on the internet and its social and political scope. He has long campaigned for digital freedom and founded several online media campaigns.
He teaches about the impact of technologies on governance and the surveillance society as well as the change in social dynamics brought about by social networks. For many years he has been interested in how technology could have a positive impact on our world.