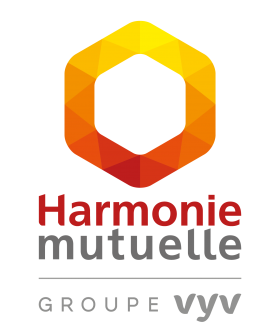 Harmonie Mutuelle
Harmonie Mutuelle, France's 1st mutual committed to e-health
A global player in health, Harmonie Mutuelle supports its members and client companies by providing cohesive and innovative solutions in prevention, health and planning.
The mutual wants to be a scout in the e-health sector, in close contact with the territories.
In partnership with SAMOA, it created the Creative Care Factory in Loire-Atlantique: 10 start-ups in the health, well-being and better living sector have therefore been based in Nantes since March 2017.
The mutual is also a partner of Cité de l'Objet Connecté in Angers. This centre for innovation seeks to address the agility challenges faced by start-ups.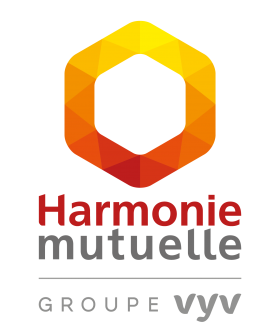 Harmonie Mutuelle
Harmonie Mutuelle, 1ère mutuelle de France, engagée sur la e-santé.
Acteur de santé globale, Harmonie Mutuelle accompagne ses adhérents et ses entreprises clientes, en apportant des réponses solidaires et innovantes en prévention, santé et prévoyance.
La mutuelle souhaite être un éclaireur en matière de e-santé, au plus près des territoires.
En Loire Atlantique elle a créé, en partenariat avec la SAMOA, la Creative Care Factory : 10 start-up dans le champ de la santé, du bien-être et du mieux-vivre sont ainsi installées à Nantes depuis mars 2017.
La mutuelle est également partenaire de la Cité de l'Objet Connecté à Angers. Ce centre d'innovation a pour vocation de répondre aux enjeux d'agilité des startups.